THE ULTIMATE LV ZOMBIE PAINTBALL HAYRIDE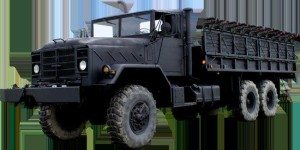 The dreaded zombie apocalypse has invaded the Lehigh Valley and we need folks of all ages from Allentown, Bethlehem, Easton, Reading and all overBerks, Bucks, Lehigh and Northampton County to join our team of zombie hunters to shoot down these infested flesh eating mongers.
All New The Darkside Haunted Attraction at Lehigh Valley Zombies 

3 attractions wrapped up into one 10,000 sf journey through  horrific scenes , gruesome sites, special effects and incredible details along with state of the art animations These haunts are not for the faint of heart and nightmares are essential to the most brave of souls. This attraction was built to be one of  the best scares in the area and we are sure you will agree but only your journey will tell.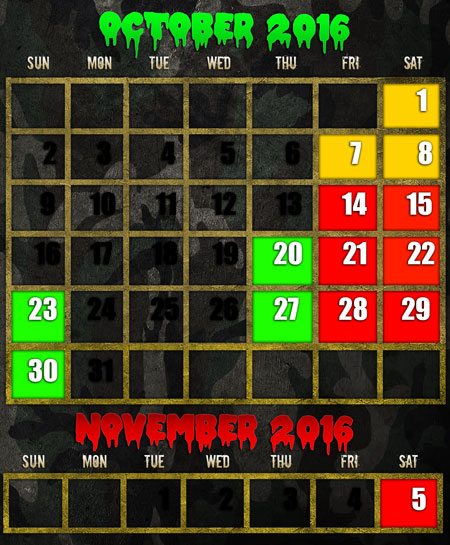 Schedule
Lehigh Valley Zombies is open Oct. 1 – Nov. 5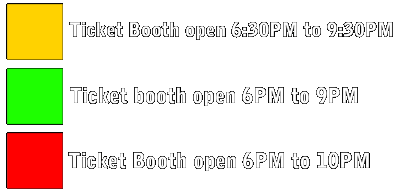 Kids  Saturdays, Oct. 15, 22 & 29 (more details on Hours Page)
Directions to Lehigh Valley Zombies
2951 Betz Court
Orefield. PA 18069
Lehigh Valley Zombies is located in the rear of Stone Haven Supply property and the parking lot will be accessed from Betz crt. Beside Stone Haven Supply store. Watch for signs.
Phone: 610-395-4373
Email:info@lehighvalleyzombies.com